m_50213
m_50210
m_50212
m_50215
SELECT DISTINCT shop_view_active_item.*
							FROM shop_item_has_category
							  INNER JOIN shop_view_active_item ON (
							    shop_view_active_item.company = shop_item_has_category.company AND 
							    shop_view_active_item.shop_code = shop_item_has_category.shop_code AND 
							    shop_view_active_item.language_code = shop_item_has_category.language_code AND 
                                    ( 
                                      shop_item_has_category.item_no = shop_view_active_item.item_no 
                                    )
							    )
							  
                                 LEFT JOIN shop_permissions_group_link ON shop_permissions_group_link.item_no = shop_view_active_item.item_no
    		  														AND shop_permissions_group_link.company = shop_view_active_item.company         
							  WHERE (shop_item_has_category.category_line_no = 155000 OR shop_item_has_category.category_line_no = 155000 )
							  AND shop_view_active_item.language_code = 'ENU'
							  AND shop_view_active_item.company = 'DESOI'
							  AND shop_view_active_item.shop_code = 'B2B'
							  AND shop_item_has_category.company = 'DESOI'
							  AND shop_item_has_category.shop_code = 'B2B'
							  AND shop_item_has_category.language_code = 'ENU'
							  AND shop_item_has_category.category_shop_code = 'B2B'
							 

Blindnippel
Hurtig og sikker lukning af borehuller, anker- og rørgennemføringer. Blindnipler tætner mod vand, forurening, skadedyr og meget mere. Fastspænding i de runde åbninger udføres med en topnøgle over spændemøtrikken; montering over hovedet i lofter er også ukompliceret.
Blindnipler/endetætninger anvendes til hurtig og sikker lukning af runde åbninger, fx borehuller. De forsegler mod vand, snavs, skadedyr og meget mere.
Blindnipler op til Ø 14 mm anvendes fx ved fejlboringer i injektionen
Fastspænding af blindnipler i åbningerne udføres ved hjælp af en topnøgle over spændemøtrikkerne
Blindniplerne fås i forskellige længder og diametre og kan også fremstilles i henhold til kundens behov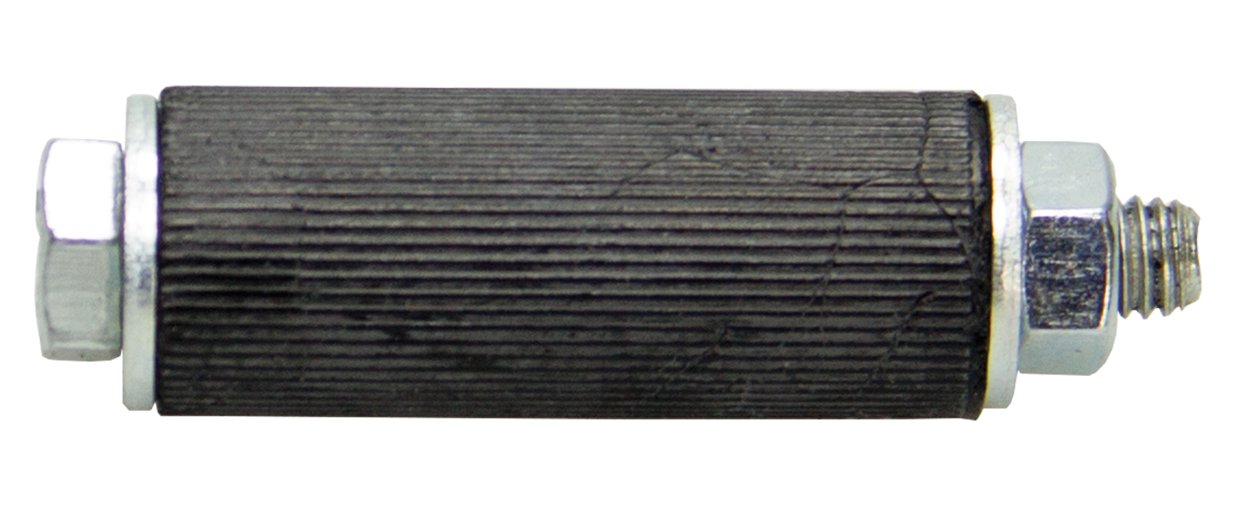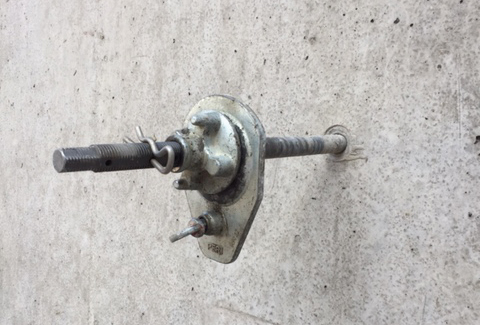 NY
er blindnippel-LM i rustfrit stål – gummikvalitetens indholdstoffer er velegnet til kontakt med vandige fødevarer (fx drikkevandsbeholdere)! Denne blindnippel fås i diametrene 22 og 25 mm.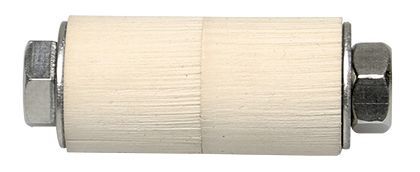 DESOI Noble Seal
FAST AND SAFE CLOSING OF OPENINGS IN EXPOSED CONCRETE
The DESOI Noble Seal seals and gives the exposed concrete wall a noble appearance. The packers are clamped in the openings with a hexagon via the pan-head screw - overhead installation in ceilings also works uncomplicatedly. The DESOI Noble Seals are available in different diameters and can also be manufactured according to customer requirements.